About me
I have been creating games for as far as I can remember.
My oldest game design memory is of me drawing a
grid-based world for a hopscotch like fantasy adventure
game. Was I five? Can't remember.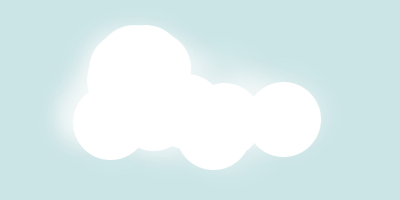 My skills
Game programming (Unity, MonoGame, Unreal)
Game/Level/UX design
Basic art, sound and music skills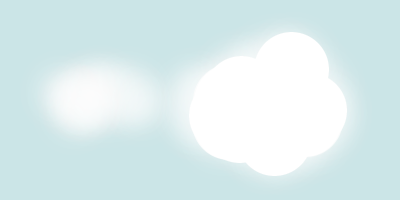 My career in game developing
My first paid job in the industry was Gameplay Programmer.
I worked on mobile titles for a local indie studio that made some
mistakes and ceased to exist. Since then, I became part of
Totema Studio and, more recently, a AAA studio.
Games I had fun creating